Homozygous Black Arabian Stallion Standing
Breeder of Black & Homozygous Black Arabians
Breezy Acres Arabians
Ibn Al Faheem
{ Arabic translation: Son of Faheem }
2007 Purebred Homozygous Solid Black Arabian Colt
DOB 3/18/07
Asking Price: $9,000
SOLD! ~ at 8 hrs. old!
Congratulations Watts Creek Arabians on the purchase of this FINE colt!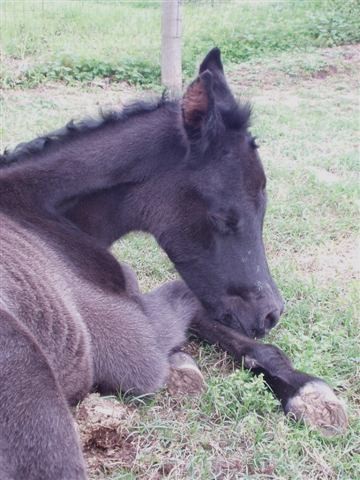 by
Faheem Al Maas x Basks Ebony Angel
(Homozygous Black) (Black)
Above & below pictures taken at just hours old.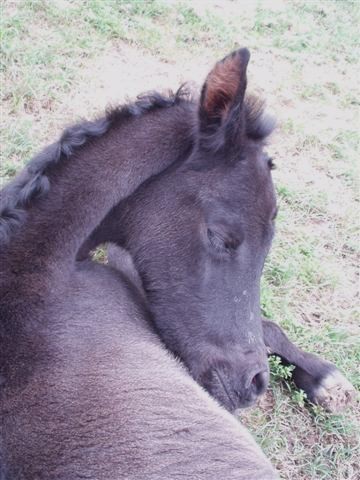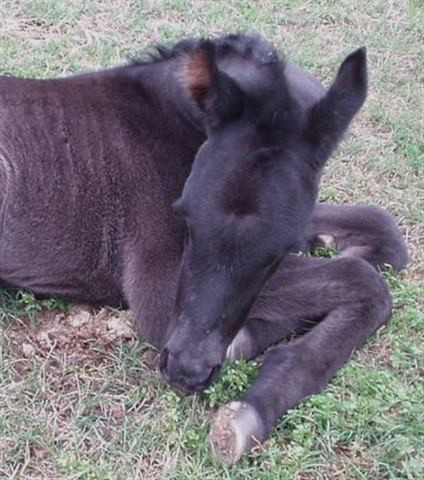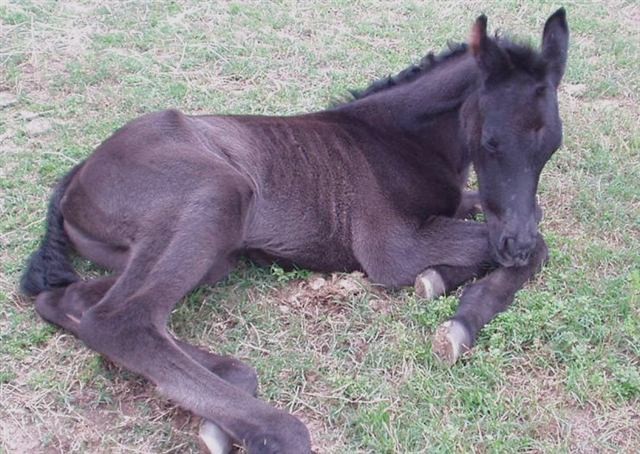 Legs so long they slipped out of the pic!
Below pictures taken at just 2 days old.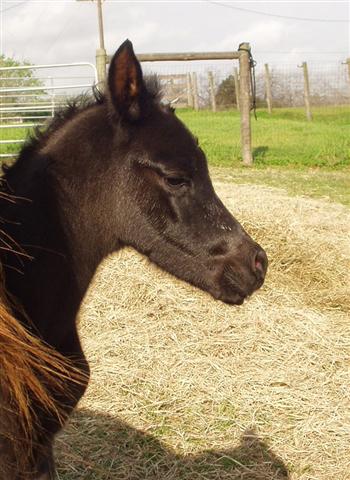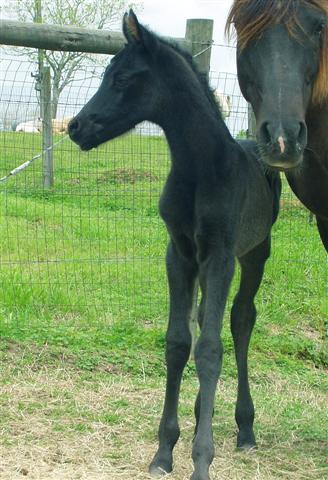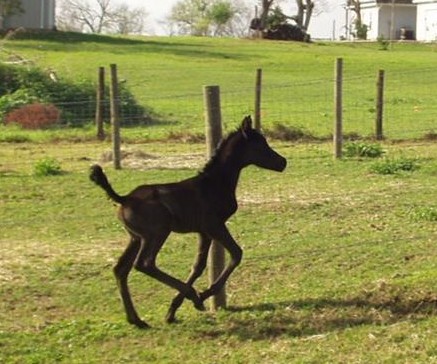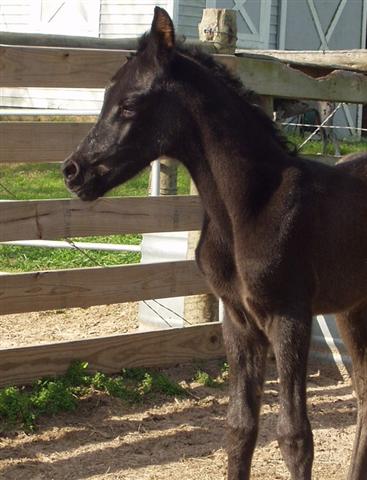 If you want Type that can Trot, we have it Tall with level-headed Temperament ...all in Homozygous Black color!
Home About Us Faheem Al Maas Faheem Al Maas Video Broodmares Sales Foals by Faheem
Photo Gallery Breeding Info/Contract Facilities Color Genetics Contact Us Sitemap