Homozygous Black Arabian Stallion Standing
Breeder of Black & Homozygous Black Arabians
Breezy Acres Arabians
*Fadl
Straight Egyptian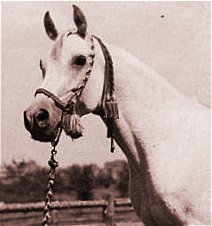 1930 - 1955
Full brother to *Maaroufa
Babson's Original Import Stallion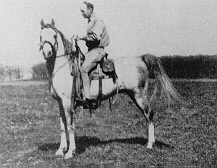 Imported in 1932 from the stud of Prince Kemel al Dine and the Royal Agricultural Society of Prince Mohammed Ali.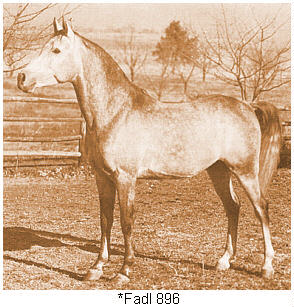 He was a descendant of the impeccable collection of Abbas Pasha and his son Ali Pasha in the 1800's. *Fadl was the only stallion imported with the group at that time.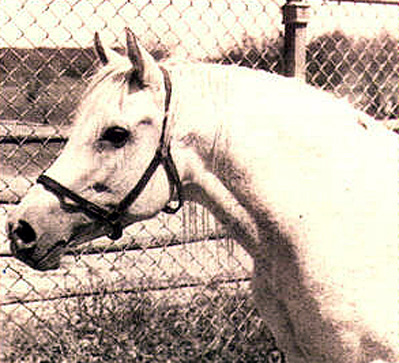 He sired 11 producers of National Winners.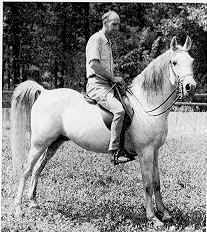 His bloodlines are in great demand today as pedigrees of numerous champions, including National Champions, Reserve National Champions and Top Ten horses carry his blood.
Home About Us Faheem Al Maas Faheem Al Maas Video Broodmares Sales Foals by Faheem
Photo Gallery Breeding Info/Contract Facilities Color Genetics Contact Us Sitemap