Homozygous Black Arabian Stallion Standing
Breeder of Black & Homozygous Black Arabians
Breezy Acres Arabians
Blacklady Shafana...
Homozygous Black
"One of Blacklord Arabi's prettiest foals."
Quoted with permission:
Sandi Koneman: Owner of the famous, Blacklord Arabi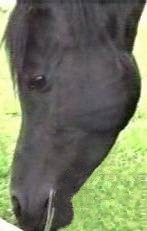 What a head!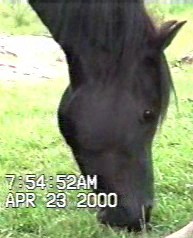 Any which way
you look at it...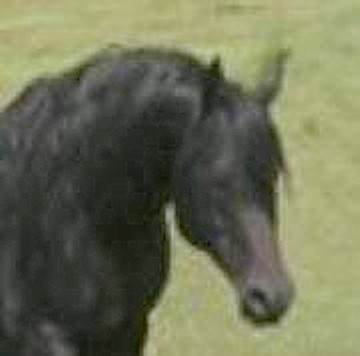 She is Gorgeous!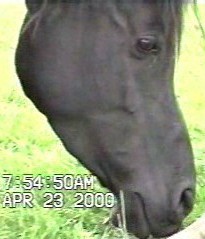 As you may note, Faheem's dam has a gentleness to her eye.
She was a wonderful dam to Faheem, passing on so much more
than her tractable nature alone.
She is one of the typiest black mares that exists
in the black Arabian breeding world.
Home About Us Faheem Al Maas Faheem Al Maas Video Broodmares Sales Foals by Faheem
Photo Gallery Breeding Info/Contract Facilities Color Genetics Contact Us Sitemap