Homozygous Black Arabian Stallion Standing
Breeder of Black & Homozygous Black Arabians
Breezy Acres Arabians
*Bask++...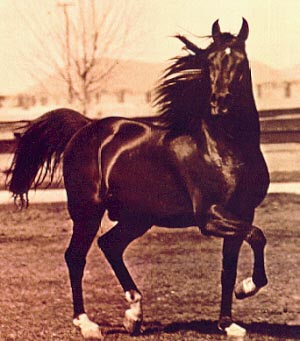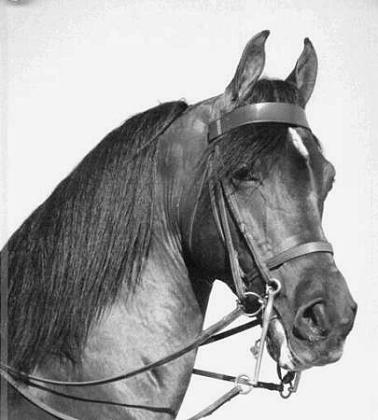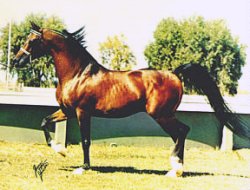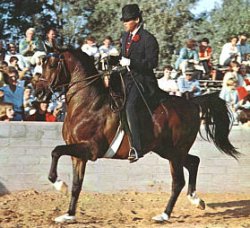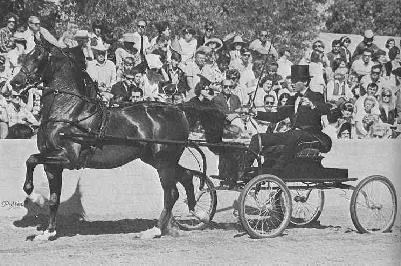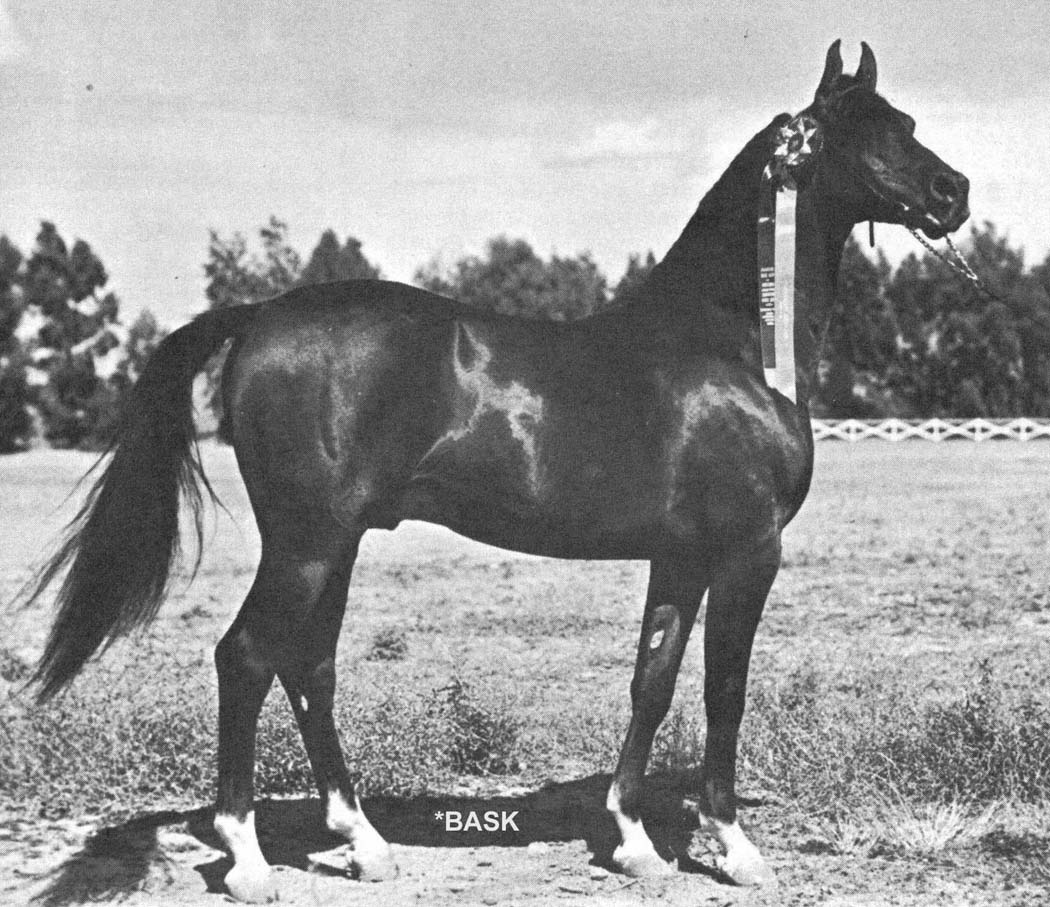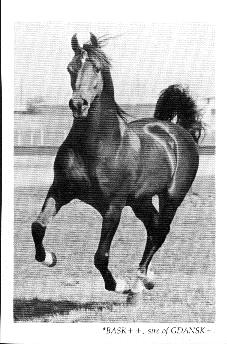 1956 - 1979
*BASK ++ is the only stallion to be a U.S. National Champion Stallion and U.S. National Champion Park Horse.
He is the breed's all time leading sire of champions and National winners, as well as National winner producers.
Additionally, *Bask++ is the ONLY Arabian horse to be memorialized at the Kentucky Horse Park, America's most important and
popular equine showcase.
*Bask++...we needn't say more.
Home About Us Faheem Al Maas Faheem Al Maas Video Broodmares Sales Foals by Faheem
Photo Gallery Breeding Info/Contract Facilities Color Genetics Contact Us Sitemap