Breezy Acres Great Danes
In Memory....
Zia's Just-In-Time V Bonehenge
"Justin"
From a previous breeding: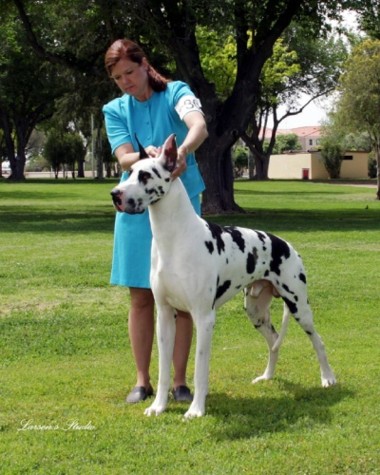 Owned by Monika Olbrisch and Dr. Julie Gray
of

Click on logo above for more information on Von Bonehenge Great Danes.
Justin has been health checked clear on his hips, heart, thyroid and eyes.
Justin is a beautiful, conformationally very correct dog
with a wonderful temperament.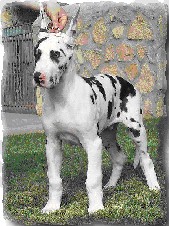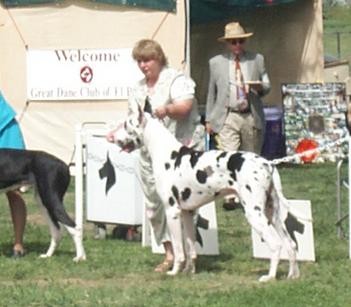 Justin @ 3 months old Justin in the Conformation Ring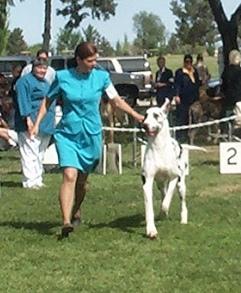 Justin moves beautifully!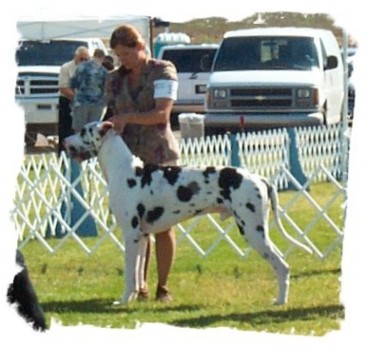 Justin the ring.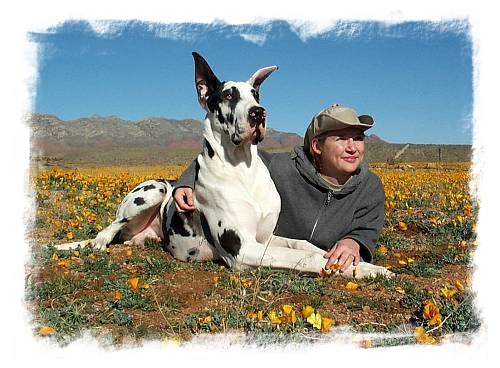 Justin and family.
To see Justin's Pedigree, click here.
Breezy Acres Great Danes ...where Danes are beautiful enough for the ring, but are family first!
Great Danes -Home Dogs Brood bitches Puppies!